The Free Ebooks
You can download the four free ebooks I've created all in one place!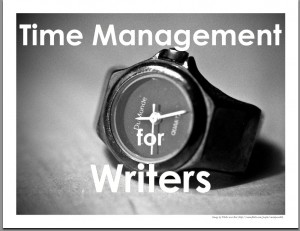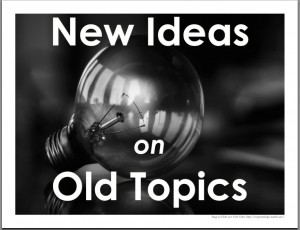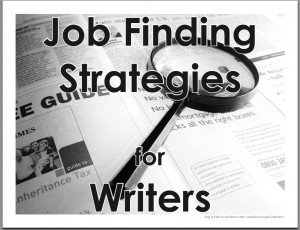 Job Finding Strategies for Writers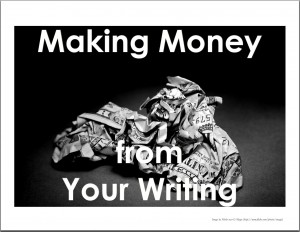 On the chance you want to get email updates when I publish ebooks in the future, just put your email in below. This mailing list has regular updates (including articles that aren't published to the blog) and information on great resources for creative professionals and entrepreneurs. It's not required to get the ebooks above, of course.